Welcome to the Z Ranch, home to Don Beard Paints and Hot House Kennel.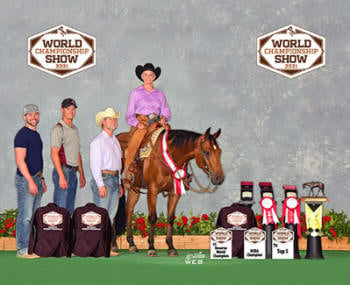 Z Ranch is owned by Don and Vivian Beard and located in Cheyenne, Wyoming. Don and I have many years experience in the equine industry and in 2010 began a challenging new endeavor with Mini Aussies which has evolved to Australian Shepherds.

We have been involved with, trained, shown and bred some very nice horses. We've accumulated over 25 World, Res. World, National, Res. National Champion titles with horses and/or riders that we've trained. Vivian hasn't trained horses for several years because of an injury, but is still showing as an Amateur/Non Pro.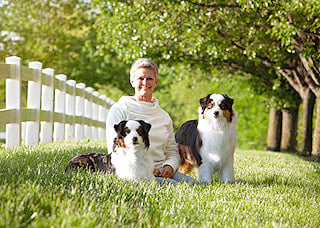 Don is a member of the APHA Professional Horsemen's program and we are both APHA Directors representing the state of Wyoming. Don is also a carded judge with 6 associations. Over the years we have developed many contacts thru out the industry. If you need help finding a new horse, sell a horse, please contact Don and he may be able to assist you.
We're very excited about all we are doing and we invite you to tour our site.